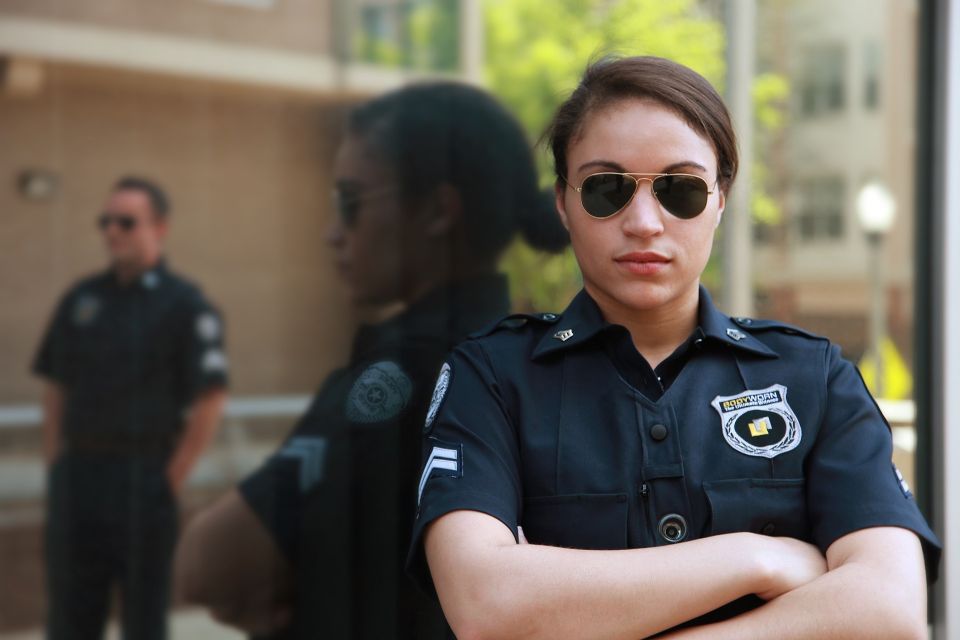 One of the most important decisions while opting for security officers is to decide whether the officer(s) should
be armed or unarmed.

AWICS provides both armed and unarmed officers, depending on the security needs of each client.

Armed security is typically found at events with large crowds, such as concerts, conferences, banks, exhibitions, and properties of dignitaries.

The sight of a security officer carrying a firearm is enough to deter a person(s) who might be thinking of committing a crime.

It is always important to pick the right kind of security to keep businesses, homes, staff, and clients safe.
UNARMED SECURITY OFFICERS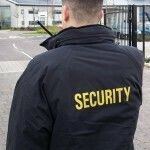 AWICS offers both fixed/stationery and roving/patrolling security officers.

Our unarmed security officers are ideal for areas where a strong visual deterrent or patrol is needed to prevent and report crimes.

Each officer meets or exceeds the New York State security officer training requirements—and they are also given specific post orders and training for the specific site they are assigned to work.

They regularly patrol the area on foot and/or vehicle, and respond to all alarms, incidents, and emergencies. They remain in constant communication with their on-duty supervisor.

Because each situation is unique, we follow a comprehensive transition planning process that involves facility assessments, site surveys, post orders development, orientation and screening, on-site training, and evaluations.

This plan is tailored to your specific requirements and security needs.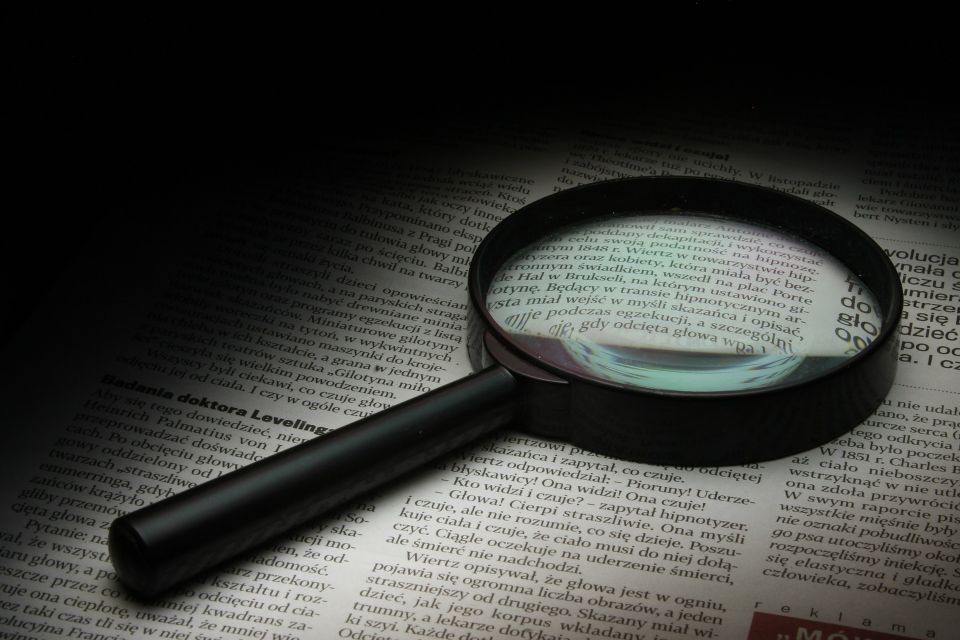 AWICS provide comprehensive investigative services that encompass both traditional "private" investigations and more intensive legal investigations for privately retained attorneys, public defenders, district attorneys, nonprofit organizations, plaintiffs, respondents, and private clients in both civil and criminal cases/venues.

Legal investigations include document searches, case research, files processing, process services, report writing, witness interviews, crime scene investigation, case management assistance, and more.

Other services include background checks, fraud investigations, political investigations, photography services, and other surveillance of all types.

These services are customized to your individual needs.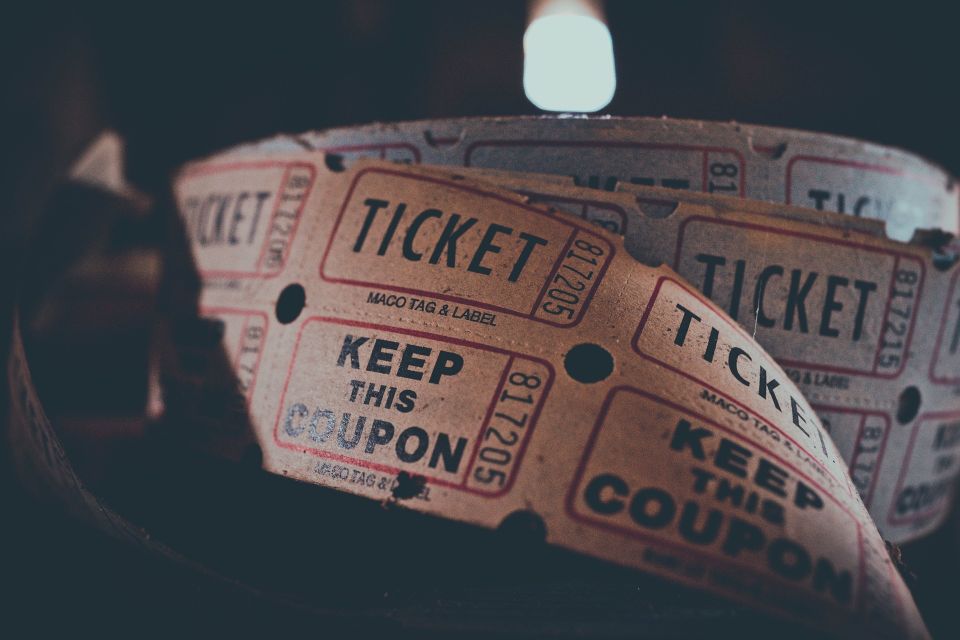 New York hosts numerous special events, including concerts, conventions, parades, celebrity events, festivals, sporting events, movie premieres, political events, demonstrations, marathons, and more.

Whenever crowds gather or high-profile guests are expected, the potential for an incident increase.

AWICS provides comprehensive security services to protect and ensure the safety of your event's guests, VIPs, staff, and property.

As an experienced security company, we know special events can quickly become easy targets without the proper security solution in place.

Our security team will first evaluate the logistics and potential risks specific for your event—and then we'll determine the proper solution for securing your event.
EXECUTIVE PROTECTION / PERSONAL SECURITY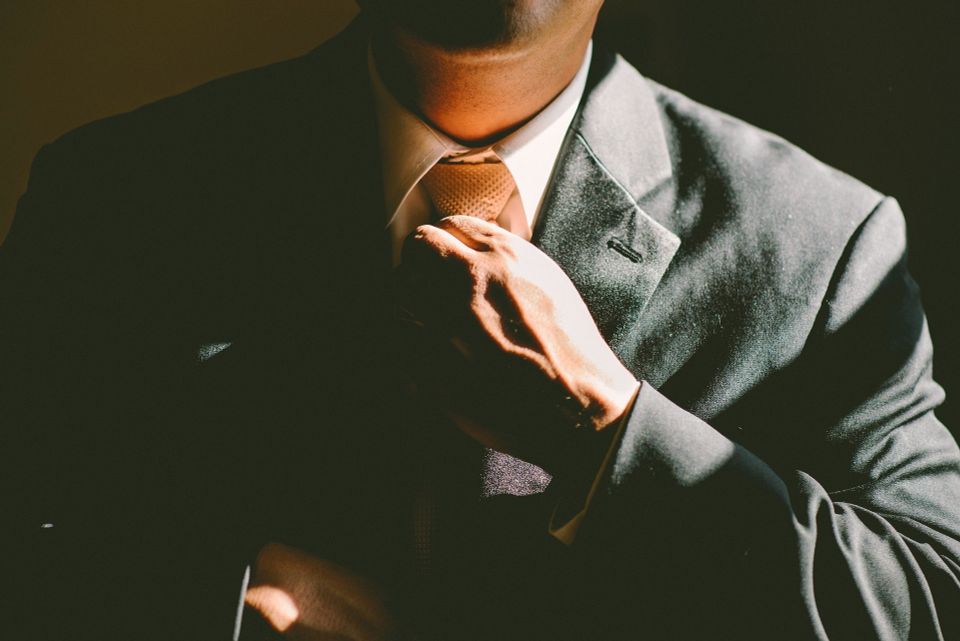 Our trained security officers can provide personal security services and protection for high-level executives, dignitaries, celebrities and government officials.
CONCIERGE / FRONT DESK SECURITY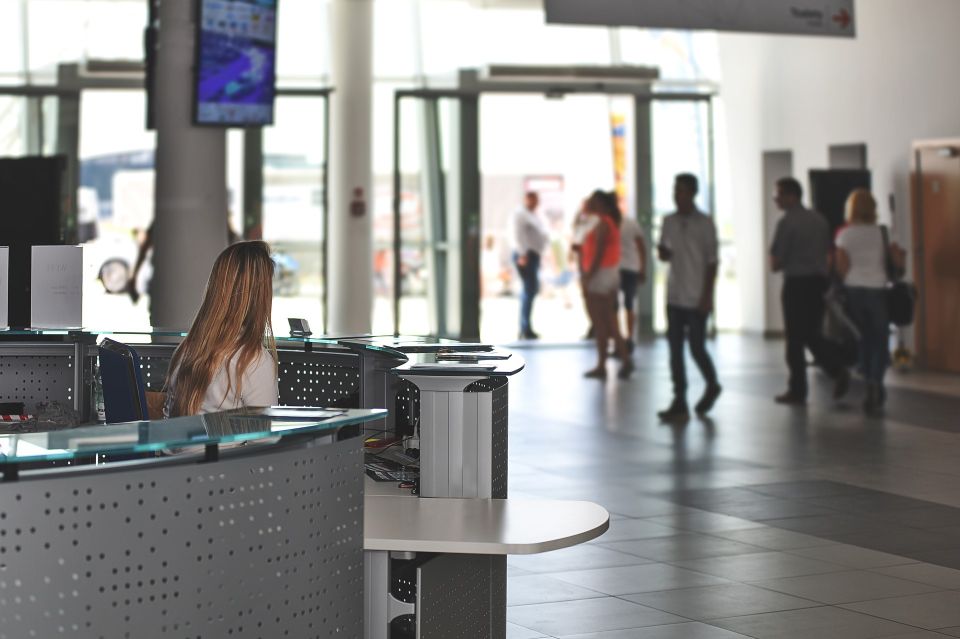 Our concierge and front desk security services not only keep your building safe, they also provide peace of mind to your employees, residents and guests.

We will deliver superb customer service as the first and last impression for your guests, visitors and residents, while protecting and safeguarding your property, persons and other assets.
SECURITY CAMERAS & SURVEILLANCE SYSTEMS
Looking for a budget-friendly security solution that provides around-the-clock coverage?

We can install and monitor high-tech security cameras and surveillance systems providing 24/7 coverage of your property.

We also provide alarm systems and remote video monitoring.